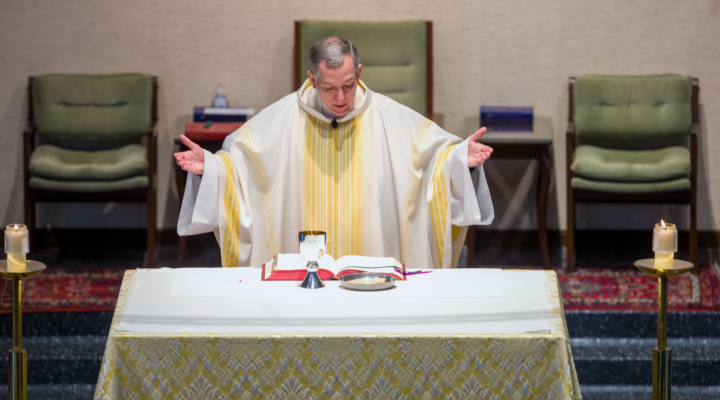 School Charism/Patron Saint
Saint Maria Goretti
St. Maria Goretti Catholic High School was named after a young Italian girl, Maria Goretti, who, in an effort to protect her purity, was mortally wounded by an attacker. She asked a visiting priest for forgiveness for her assassin just before her death, and later she was said to have appeared to her attacker in a dream with an armful of white lilies as a peace offering. Maria Goretti led a simple life, personally offering her forgiveness. Despite her simplicity, her great faith and love for God made her truly extraordinary.
She was canonized in 1950 and is the patroness of youth, but St. Maria Goretti's story is most recognized for its lessons in forgiveness.
St. Maria Goretti, pray for us!